Your Instructor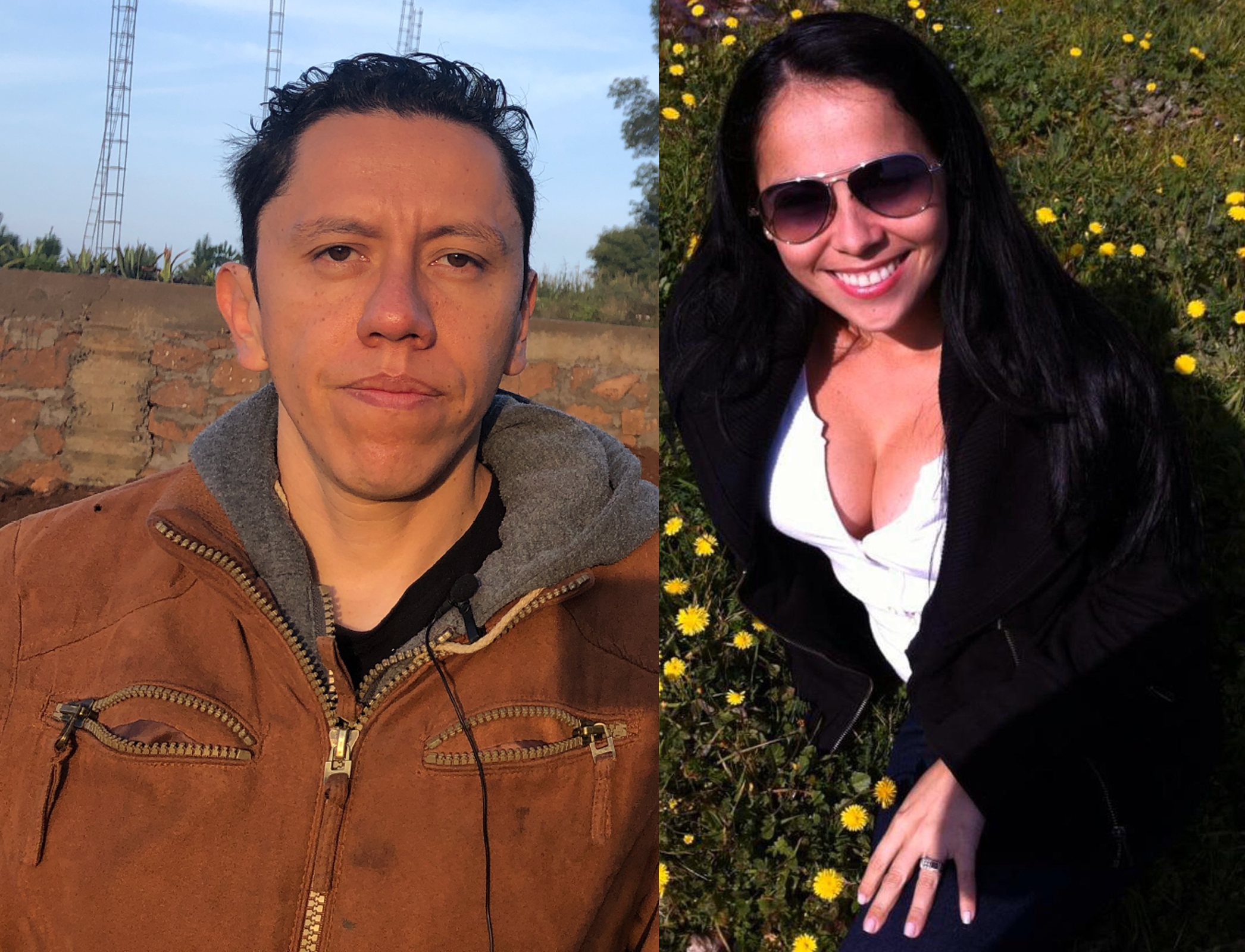 If you're here it's because you somehow made yourself aware that your soul asks for an evolution or a way to improve your life and so to materialize your goals and desires.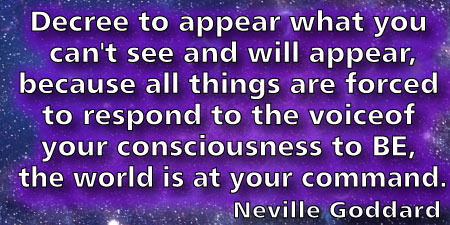 The intention of this Platform is to share with you tools that in our unique experience have given results, there are no unique solutions, but through connection and resonance from our perspective we seek to awaken the maximum potential that you have to give. We are limitless beings playing to have limits, today we propose you to see your infinite knowledge and delve into yourself to unite the mystical with the material. Our mission, not only here but in life, is to always seek that balance. And today united in this meeting of soul mates, without a reason other than the reason for being, we re-dimension this balance in joy, joy and fulfillment.
Course Curriculum
How it works?
Available in days
days after you enroll
WELCOME
Available in days
days after you enroll
Increasing your Soul Resonance (Elevating Vibration)
Available in days
days after you enroll
Frequently Asked Questions
¿Cuando comienza éste curso?
El cursor comienza cuando tu decidas y nunca terminal. EL PODER ESTÁ EN TI. Tu decides cuando comenzar y cuando terminar, tu potencial es ilimitado,
¿Por cuanto tiempo tendré acceso al curso?
Lo tendrás DE POR VIDA, el acceso nunca vence. Una vez que te inscribes y lo completes, podrás consultarlo y repetirlo ¡Todas las veces que quieras! Y PON ATENCIÓN CADA VEZ Pues estaremos siempre actualizándolo, brindando más herramientas descargables e información complementaria, el crecimiento depende de ti.
¿Habrá nuevos cursos?
Claro! Además, al ser de nuestros primeros suscriptores tendrás acceso a muchas herramientas como: Acompañamiento, Coaching 1 a 1, Asesorías, Cursos Gratuitos Exclusivos y demás descuentos en nuestra tienda http://www.metayantra.com ¡Queremos CRECER contigo!